Tracking, Links & Resources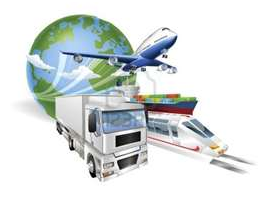 The easiest way to find the status of your air cargo shipment is by Airway Bill (AWB) or checking with the designated airline. Click the links for the airline or the one for the AWB prefix you are looking to track, and visit the airfreight tracking site of the carriers. All you need is the AWB number. If you know of an airline tracking site that is not present in this list, please submit a request to customer service and we will try to accommodate your need.
For more information, or to speak to someone personally about the whereabouts of your shipment, please contact customer service. We will be delighted to provide complete transparency for all of your shipments.
For informational links to other logistics and supply-chain management sites as well as US Government sites, various publications & tools, try our Resources & Links.